Luke Priddis Foundation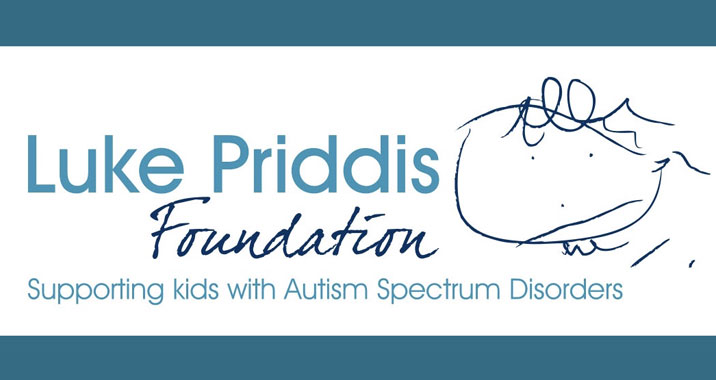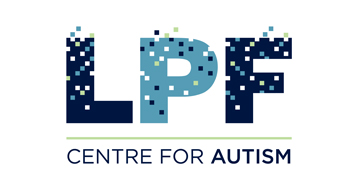 Luke Priddis Foundation aims to improve the lives of children with ASD (Autism Spectrum Disorders). They provide services to help kids with ASD learn vital skills like how to talk, read, write, draw, and even how to play with other children. These skills give them a better chance at independence as they grow up.
Vista Access Architects provided pro-bono access consulting services and design input which included provision of an Adult size change table facility, a new lift and general accessibility through-out the facility.