Nepean Disability Organisation (NADO)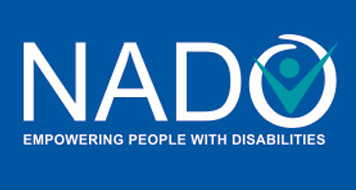 Nepean Disability Organisation (NADO) is a community-based charity and a Community Housing provider that supports people with disabilities, their families and carers in Western Sydney, including the Hawkesbury, Blue Mountains, Penrith suburbs and surrounding areas. NADO raises awareness of the rights, needs and abilities of people living with disabilities so that individuals can actively participate in the community and achieve their full potential.
Vista Access Architects provides pro-bono Disability Access related services on on-going NADO projects.