Penrith City Council - Access Committee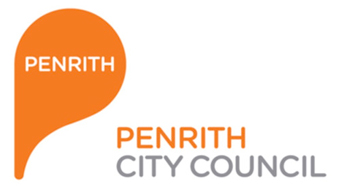 Farah Madon has served as a Community representative of Penrith City Council's Access Committee since 2010.
The Access Committee is a formal committee of Council which provides advice to Council about access issues and promotes the inclusion of people with a disability as full members of the community. The Committee provides accessibility related feedback on major Development Applications and is also responsible for providing assistance to Council in the development of the Penrith Disability Inclusion Action Plan (DIAP) 2017-2021. The DIAP will steer Council's actions to make Penrith City more accessible and inclusive for everyone, including people with disability, over the next five years.