Vista Access Architects - Blog
Vista Access Architects are Accredited to certify Changing Places facilities.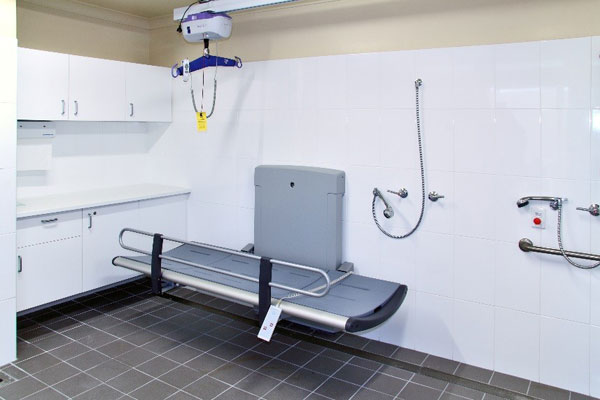 Where Accessible toilets as required under the BCA (Building Code of Australia) do not meet the needs of all people with a disability, Changing Places facilities enable social inclusion for people with severe disabilities such as spinal injuries, spina bifida, motor neurone disease and multiple sclerosis amongst others that require more assistive technology and additional spatial requirements.
Only Accredited members of ACAA (Association of Consultants in Access Australia) who have undergone Changing Places design Training can certify a Changing places facility. We are pleased to announce that Farah Madon from Vista Access Architects is now fully Accredited to certify Changing Places (registration number CP006).
Vista Access Architects have previously designed 3 Adult changing facilities with height adjustable tables and ceiling hoist facilities at Ripples Penrith Swimming Center, Triangle Park on High Street in Penrith and East lane in St. Marys (under construction).
With the introduction of Changing Places Australia a higher level of amenity can be provided in addition to an Accessible toilet.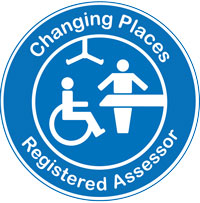 We can provide both; Architectural Design for the internal layout and Assessment cum Certification services for your Changing Places project.

For more information visit Changing places or Download Changing Places resource kit.
Contact us on admin@accessarchitects.com.au for your next Changing Places Project.